Another retreat has come and gone. We had a blast like always and I again can't wait for next year. We went to hobby house hill again for the 3rd year. We really love this place.
Mary, Inez and I rode together and between the 3 of us we managed to pack the minivan from floor to ceiling. We had to take out 1 bucket seat and the entire back seat to get our stuff in.
We went down in Thursday a d came back Sunday afternoon. I was excited to get alot of work done. I was able to complete 4 mini slumber party albums, 2 beach ball albums and 50 12x12 pages completed. I took my cricut imagine and used that alot this weekend. Below are highlights of what I completed.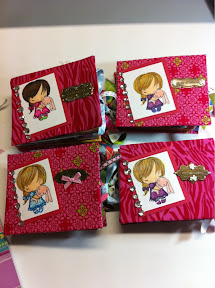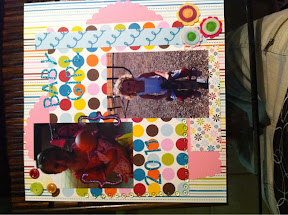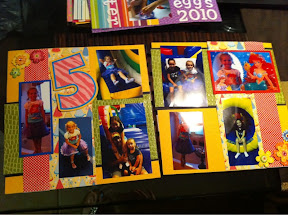 Posted using BlogPress from my iPhone