After the gym I had a little time to kill before picking up dinner so I stopped at the little blue house to see what they had scrapbook wise. They have a small storefront as they mainly focus on classes. I did find some cute stuff.
I saw this and had to have it for stitching around my cards and pages.
The next items are cute baby pages I got mainly for my sister who just found out she is having triplets!!! I did get me a few of these pages too so I can make a mini album for my photos of the triplets so stay tuned for that.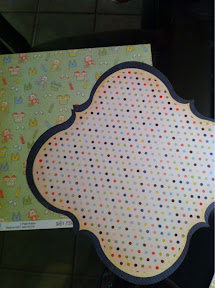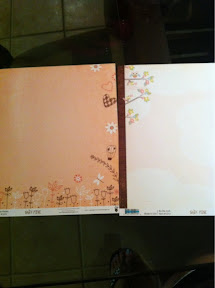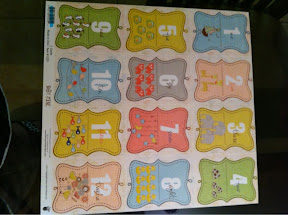 These papers are from the baby mine collection. I don't know why my phone decided to take side pictures. Oh well y'all still can see the pages.
Happy scrapping.
Marie
- Posted using BlogPress from my iPhone