It's that time of the year. If only it would get a little cooler and actually FEEL like Fall. I love this time of the year because I love
PUMPKIN
in ANYTHING and this is the perfect time for it. During this past week I couldn't stand it any longer even though it was still hot out I had to put my
PUMPKINstuff
out.
I found these wonderful Fall scented hand soaps at bath and bodyworks.
My 2 FAVORITES: creamy
PUMPKIN
and
PUMPKIN
caramel
latte.
Then I put out my
PUMPKIN
ROLL scentsy. I sell scensty BTW if anyone needs any scents.
Then of course, a
PUMPKIN
spice latte from starbucks, BTW yesterday I had a caramel
PUMPKIN
spice frappachino from starbucks and it was AWESOME. It's not on the menu but you can ask for it and it's worth it! I guess the guy at the drive through hadn't had that one requested because he asked if I had had it beefore and if it was any good, LOL.
Then, Lana and I decided to put the FEW halloween decoration I had out. So wwe put the
PUMPKIN
jack-o'latern out. I love this scentsy warmer and after halloween I can turn it around for November and it just looks like a
PUMPKIN
.
I had found 2 sets of these cute jack o'lantern
PUMPKIN
lights on clearance for $2 a couple years ago and put them out.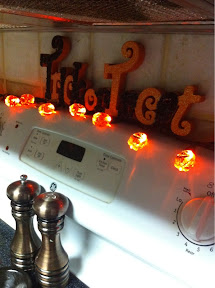 Then, of course I had to make some sort of dessert from
PUMPKIN
! LOL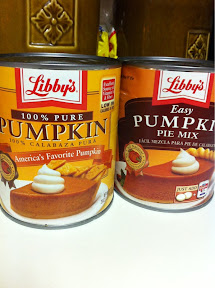 So I made this delicious gooey PUMPKIN butter cake, and let me tell you it was SOOOO good especially a piece still warm from the oven!
click here for the recipe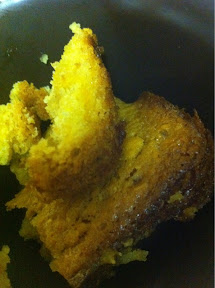 Have you got your
PUMPKIN
on ?
Marie