I made a sandcastle mini album for my friend at work for her birthday. Though it would be perfect for her Florida beach pictures.
I used one of two castle chipboard albums I had gotten at the scrapbook convention a couple years ago along with the sandy stuff to go on it. These can be purchased at www.muddpuddles.net.
I even created my first charm. Using Tim holtz keys, baubles, and facets. The facets are easy to use either like they are or add a picture or scrapbook paper with glossy accents. Click here for a YouTube tutorial on these facets.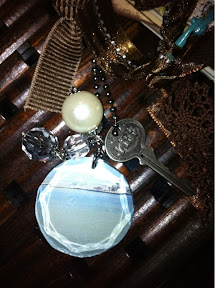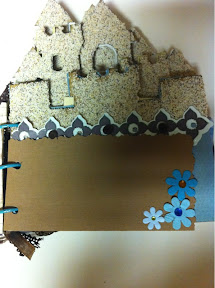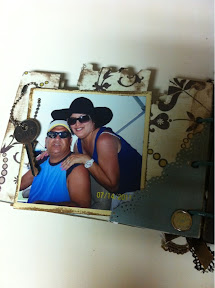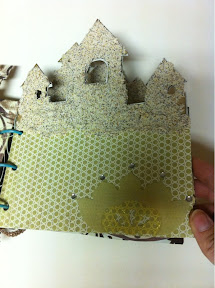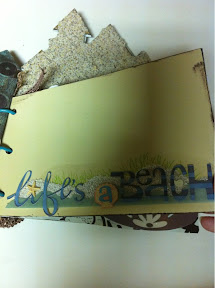 For an added treat I made these pretzels with rolos, m&ms and sea salt. Mmmm
- Posted using BlogPress from my iPhone