These are the supplies I used on the sandcastle mini album
I used this line from crate paper. I have had it for a couple of years. I had ordered it off peachycheap.com which is a great site for cheap scrapbooking stuff. I pulled out my paper stash and saw this would go perfect with this album. I can't remember the name of the collection.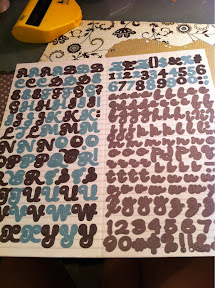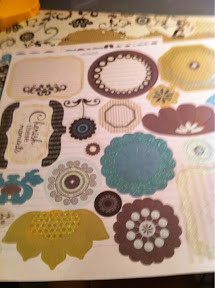 Hobby Lobby had all their Tim Holtz embellishments 30% off so this was a great opportunity to try some new products. I got the baubles, book plates, keys, facets and chain.
.
- Posted using BlogPress from my iPhone