4th of July weekend we took Lana and her friend Natalie to the drive-in in granbury. But first went swimming at home.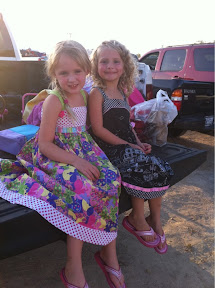 When we got home at 2am they both crashed out.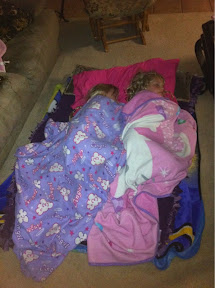 The next night we took Lana to see sone fireworks at the botanical gardens.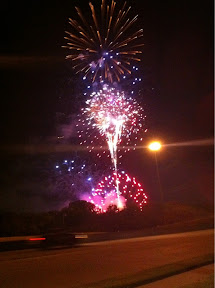 We let Lana do a few sparklers
We had a great weekend.
- Posted using BlogPress from my iPhone